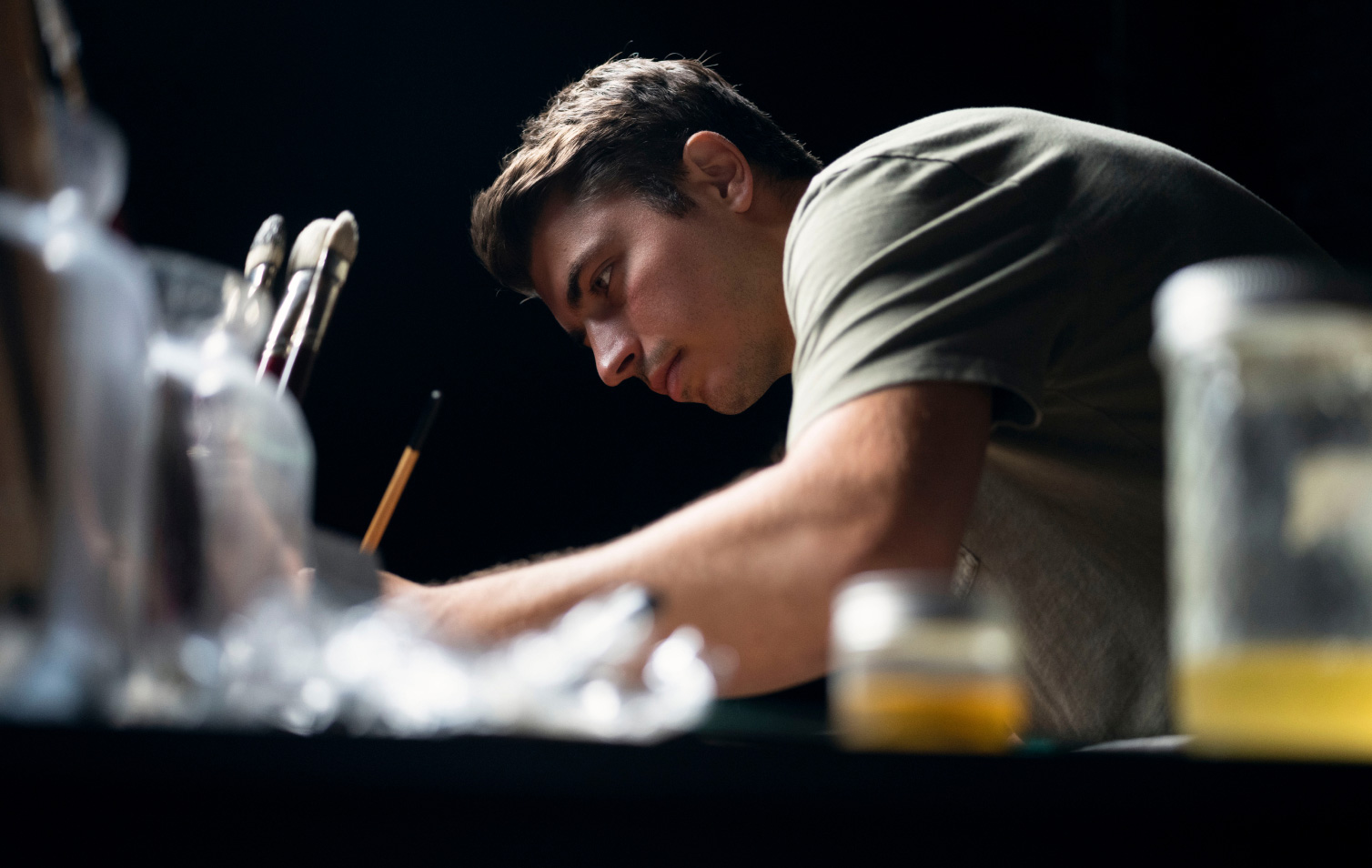 William J. Rushton, a native of Birmingham, Alabama, earned his B.A. in psychology at Colorado College. He then trained for five years at Charles H. Cecil Studios in Florence, Italy, learning the sight-size method of drawing and painting and, in his last two years, serving as an assistant instructor to first-, second-, and third-year students. To deepen his understanding of the human form, he also studied sculpture with Matthew James Collins.
Available for commissioned portraits,
William
divides his time between Birmingham, Alabama, New York City, and Florence, Italy.